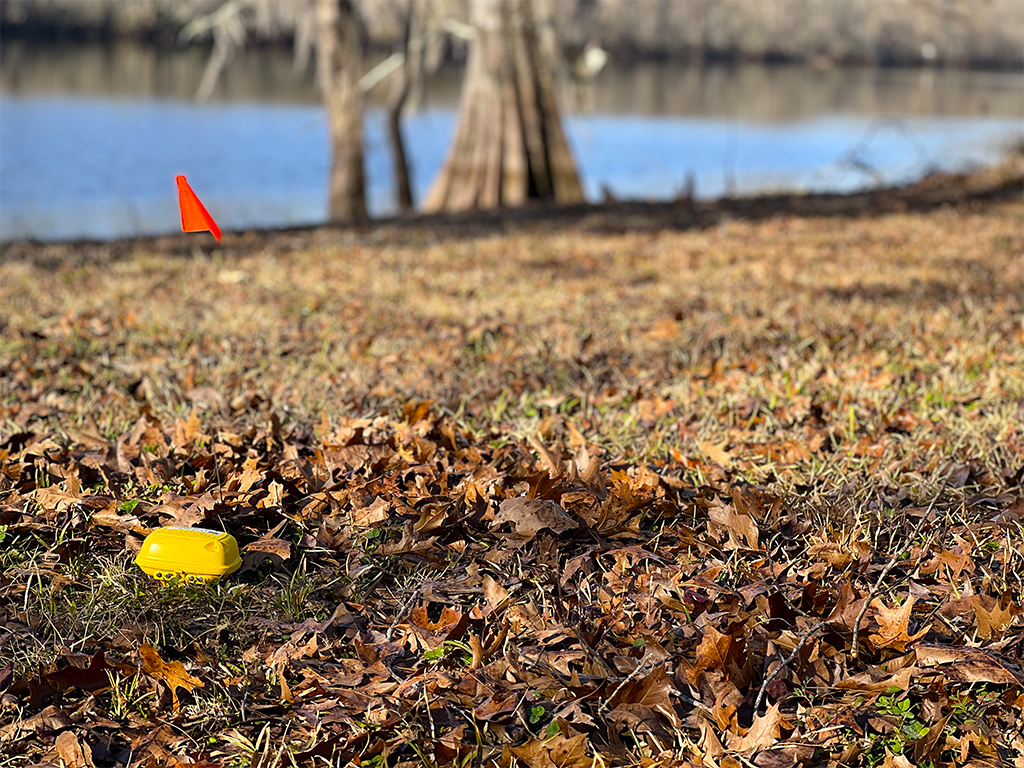 Eagle Exploration Inc. Deploys Quantum
Feb 24, 2022
---
INOVA Geophysical successfully supplied and commissioned Quantum nodes to Eagle Exploration Inc. in the U.S. Lower 48 for a light footprint seismic project. This unique project was successfully deployed by a small crew delicately navigating the challenges of a swampy and challenging terrain.
"INOVA's team and Quantum equipment helped us navigate a unique terrain with fewer crew members," Eagle Exploration's Operations Manager Jesse Harand said. "Quantum's easy deployment allowed us to get the job done efficiently while leaving a lighter footprint."
Eagle Exploration also used INOVA's Shot Pro HD, which allowed them to perform autonomous acquisition using the integrated GPS receiver. The Shot Pro HD's unique receiver eliminates the requirement for radio infrastructure and provides both simplicity and flexibility in dynamite operations.
"Eagle's efficient team supported by our industry-leading Quantum nodes and Shot Pro HD helped accomplish this seismic project in an easy effort," INOVA's Chief Executive Officer Carey Mogdan said. "We are pleased to help our customers in making seismic simple without compromising on quality."