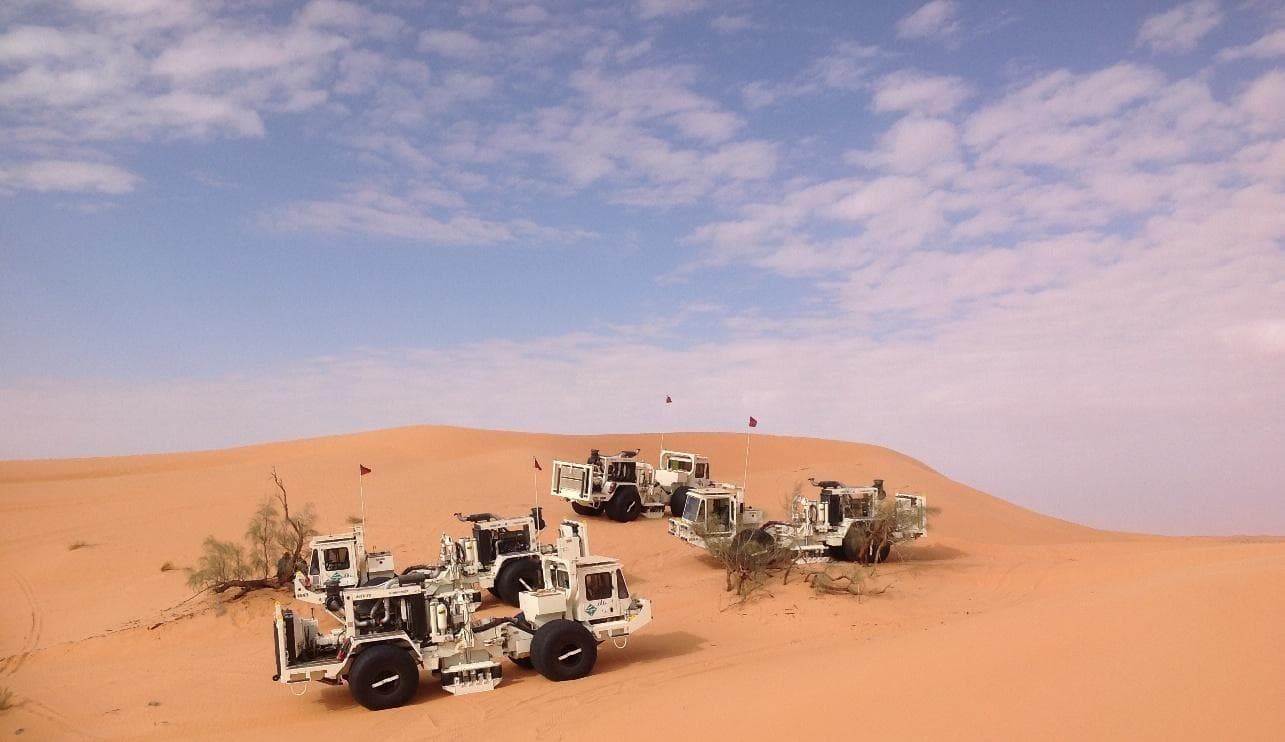 New Geophysical Approaches - Improving Land Seismic Technology
Jul 17, 2018
---
Land seismic recording technology is seeing big developments, with better imaging being achieved from Vibroseis sweeping over a wider range of frequencies (broadband) and higher trace density, supported by new, lighter, nodal receiver technology.
INOVA's Andy Bull,VP of Emerging Technology, presented at the Finding Petroleum event in London to explain more.Read Andy's insight on Page 9 of the Special Report at the link below.
http://83a7383a5e33475eed0e-e8...
Download PDF- Fpgeophysicsapr18 1