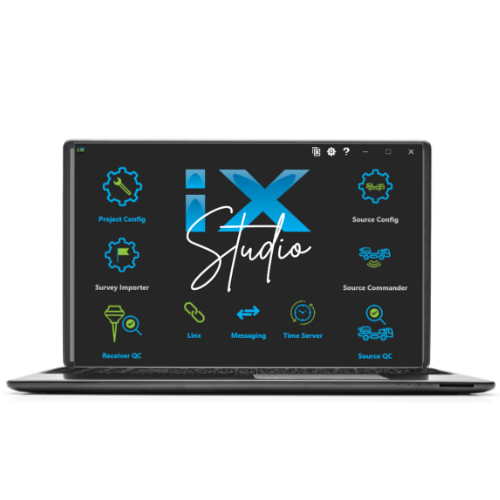 How iX Studio's QC Solves Nodal Challenges
Nov 10, 2022
---
Join us on Thursday, December 1st at 10 AM (CST / UTC -06:00) as we take a deeper dive into iX Studio's QC solutions to many field challenges in nodal systems. INOVA Geophysical's Director of Product Portfolio Management, Dennis Pavel, will guide us through field QC data from a current seismic project using iX Studio. Dennis will touch on major features pertaining to different phases of field operation, including deployment and production.
Register here: https://bit.ly/3WS6TVW
If you have any issues joining, please contact Kate.Fisher@inovageo.com. See you then!