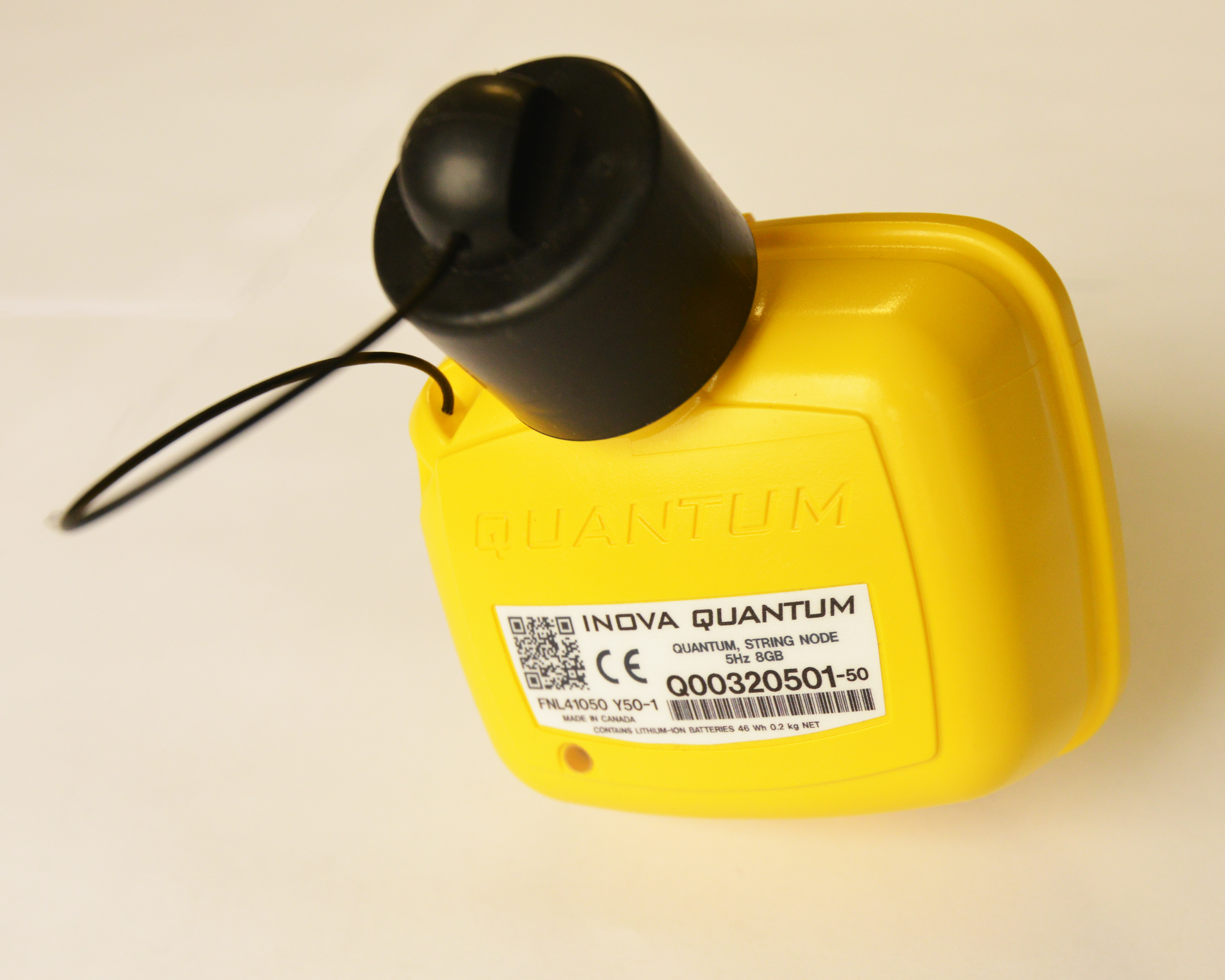 Geofizyka Torun S.A. purchases HyperQ enabled and iX Studio equipped Quantum® nodes for Middle East project
дек. 14, 2022
---
Geofizyka Torun S.A. (GT) recently purchased an additional 3,000 Quantum nodes equipped with HyperQ QC communication and external sensor connectors managed by iX Studio. iX Studio is INOVA's latest nodal seismic control center, which features enhanced map displays and battery management, among other advanced features.
"Quantum's variety of technologies and features sets this nodal acquisition system apart and provides a scalable and flexible approach to seismic surveying," said Piotr Antonik, Chief Executive Officer from GT. "The new iX Studio's QC analysis significantly improves operations and gives peace of mind throughout the survey."
INOVA Geophysical's delivery for GT projects in the Middle East included HyperQ enabled Quantum nodes, which provides each node with wireless long-range QC communication and regular QC reporting that will enable visibility into node performance in areas of the project that are difficult to access.
The Quantum nodes with external sensor connector will be deployed on floats in a tidal bay using external hydrophones, which allows receiver coverage in the transition zone without having to deploy a separate, specialized system. Quantum's external connector enables the node to remain in communication above water while the sensor is submerged in the water column.
"We are pleased to see INOVA's latest technologies chosen for this unique project and look forward to seeing iX Studio and HyperQ deliver premier seismic data supporting this topographically-unique survey," INOVA's Chief Executive Officer Carey Mogdan said.
About Geofizyka Torun S.A.
Geofizyka Torun S.A. helps multi-energy companies to maximize understanding of the earth's subsurface as to produce energy safely and efficiently. The company delivers innovative and low-footprint geophysical and geotechnical solutions to shape the energy sector of the future. More information about Geofizyka Torun at www.GTservices.pl
About INOVA Geophysical
INOVA Geophysical Equipment Limited is a leading provider of land geophysical technology, including source and source control systems, cabled and cableless land acquisition systems, and advanced seismic sensing devices. Additional information about INOVA is available at www.inovageo.com