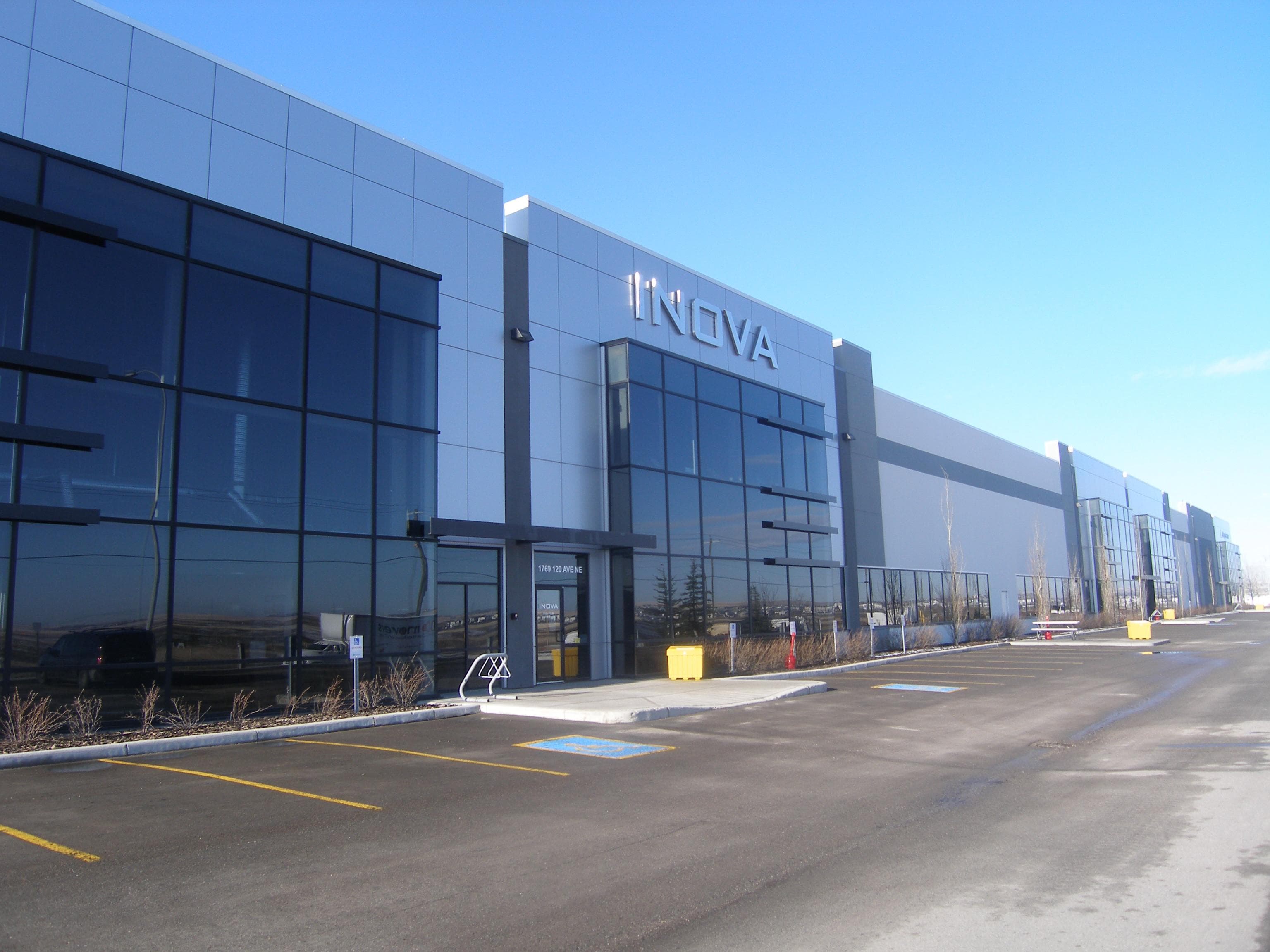 COVID-19 Update
Mar 16, 2020
---
As the COVID-19 virus continues to dominate our personal and professional conversations INOVA is actively working to maintain its highest level of commitment to our clients while managing the uncertainty of a very fluid situation.
At this moment our foremost concern is the personal health and safety of all our stakeholders, employees and families. Our steps at this moment are guided to slow the spread of this affliction so we can get back to normal as quickly as possible.
In lieu of this environment we want to make sure you are aware that we are still operating and have developed strategies to be able to support your needs:
Our offices are working with only essential personnel but we have our whole network of employees enabled remotely to continue to support our operation. You shouldn't experience any significant delay on response time to your requests.
Given the current travel conditions we are restricting travel of all personnel. This may directly impact the face-to-face support we may be able to offer you but we have strategies in place to be able to support you remotely. Please don't hesitate to contact us so we can manage your needs.
Our suppliers have also been impacted. Some of our responses depend on their ability to provide us with basic materials. We're managing this situation depending on requests so please help us think creatively about managing your particular need.
Despite the uncertainties surrounding our current environment we are committed to keeping all stakeholders informed as the situation changes or as our ability to produce and support our customers changes and will do so through email, and our www.inovageo.com and social media presence.
Please stay safe.
Carey Mogdan
Chief Operating Officer
INOVA Geophysical Inc.